About us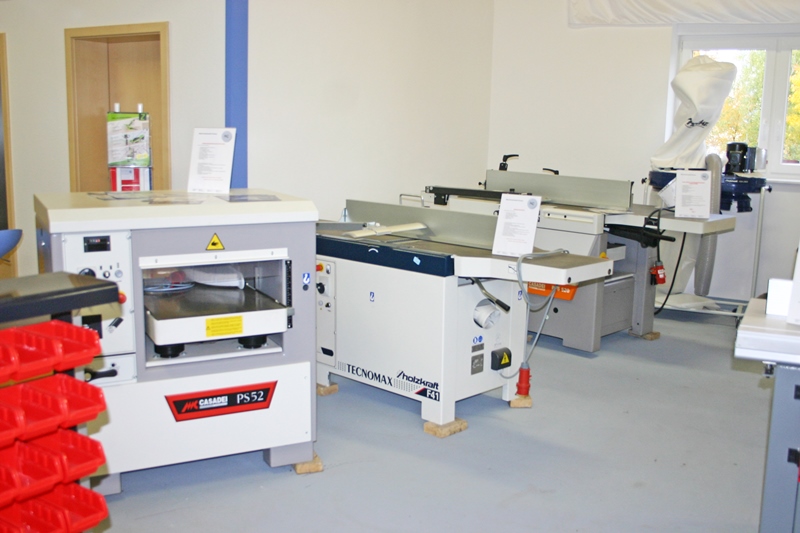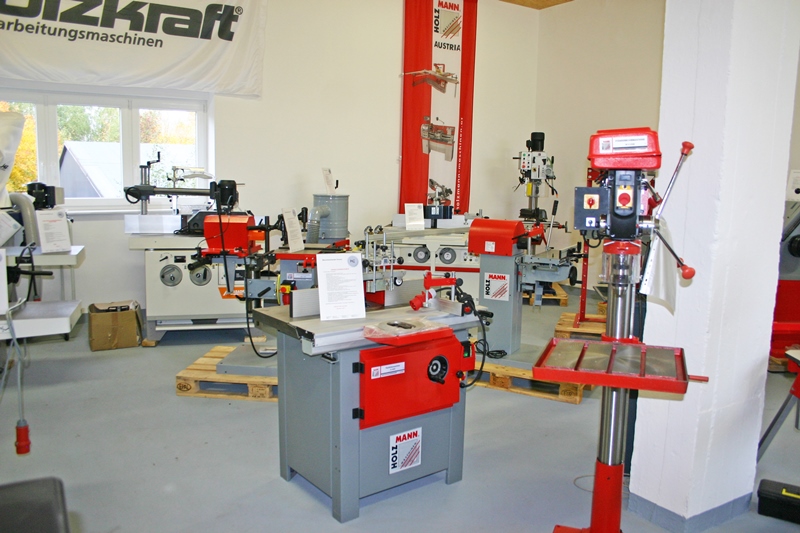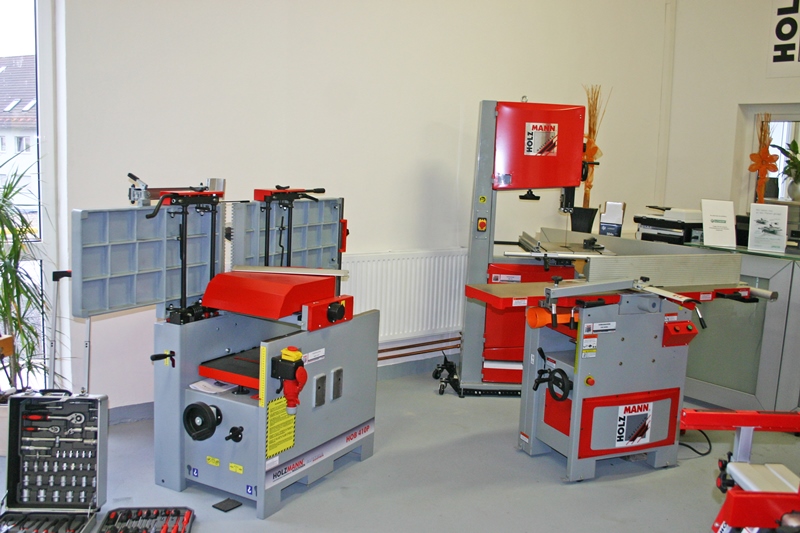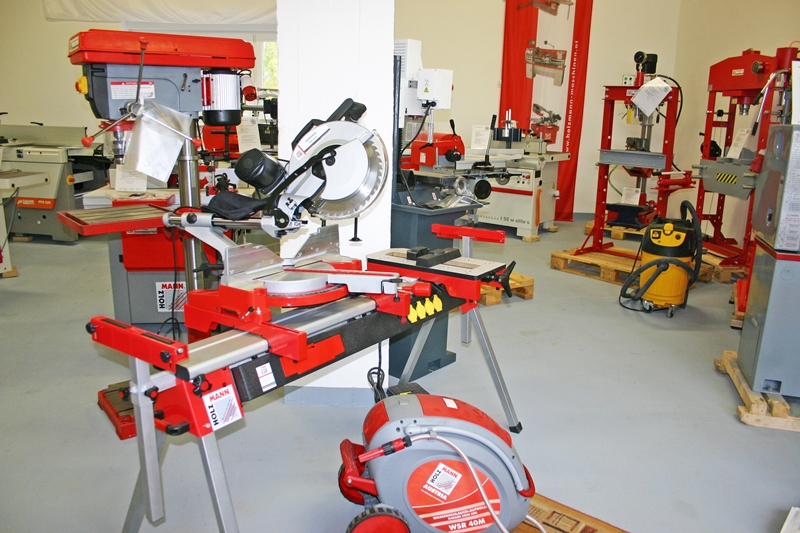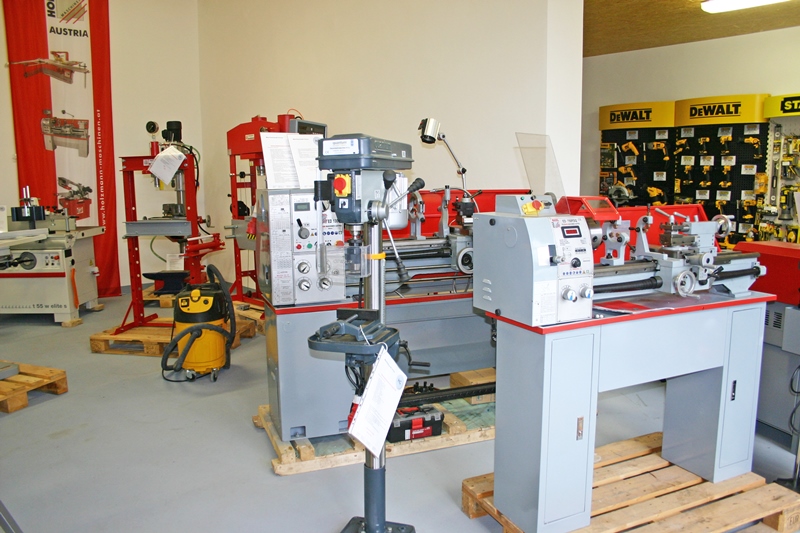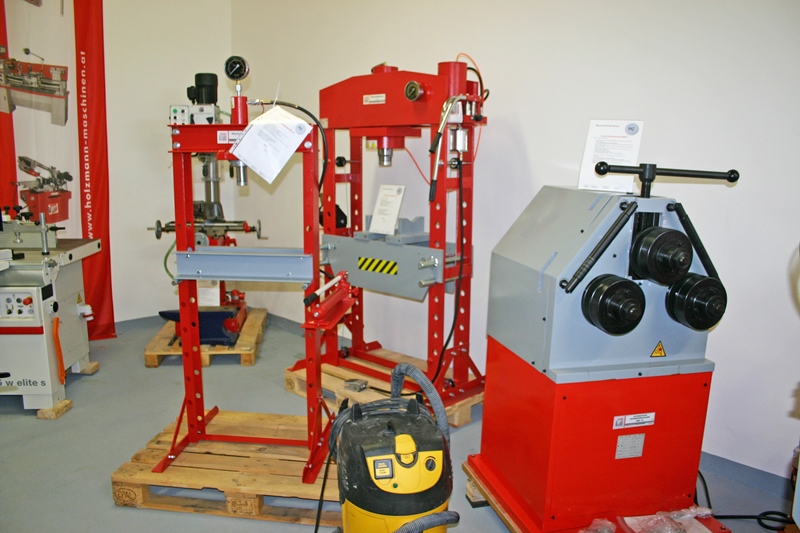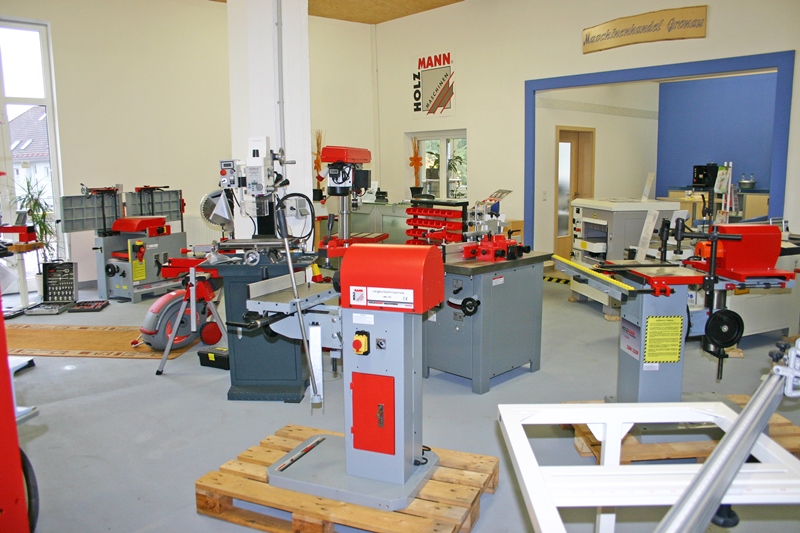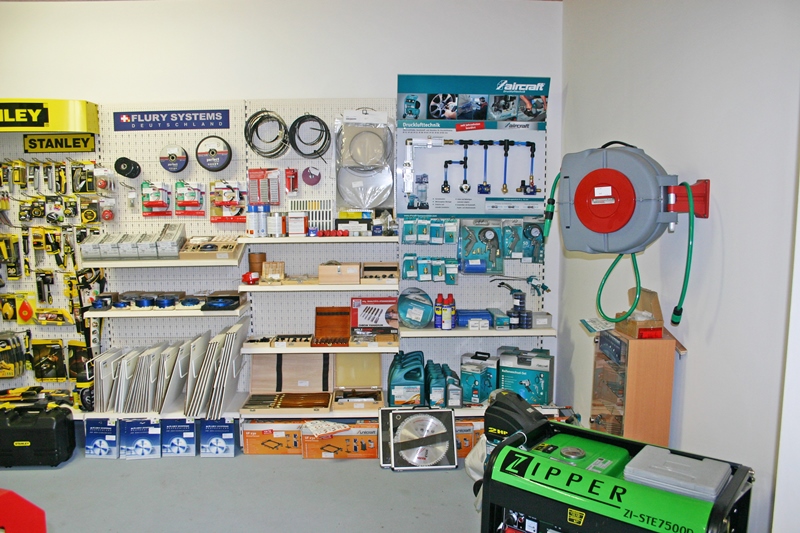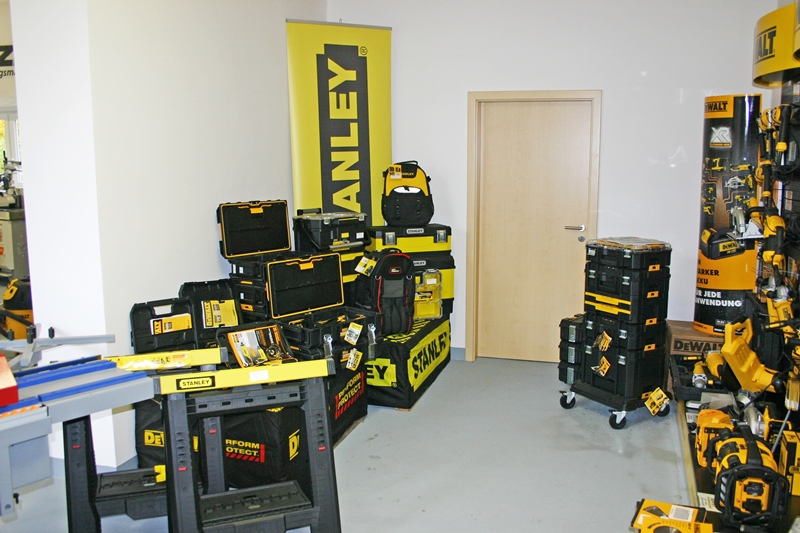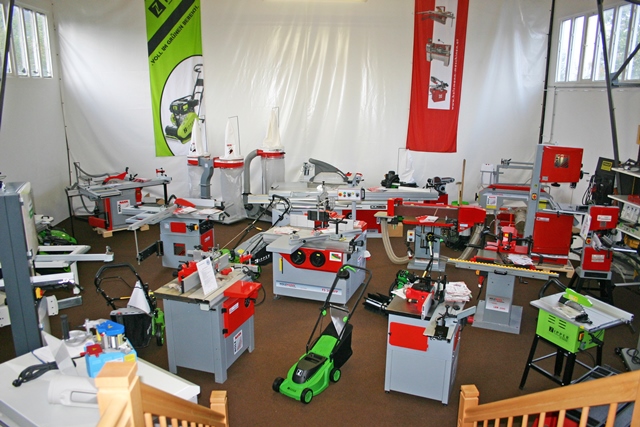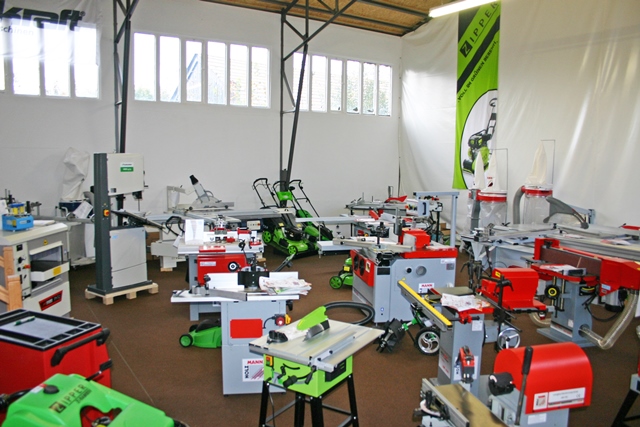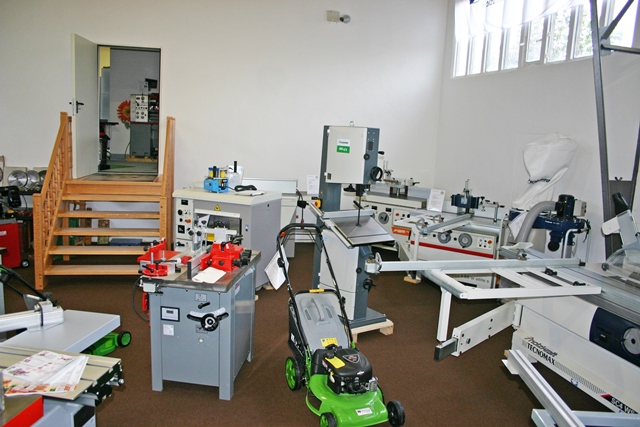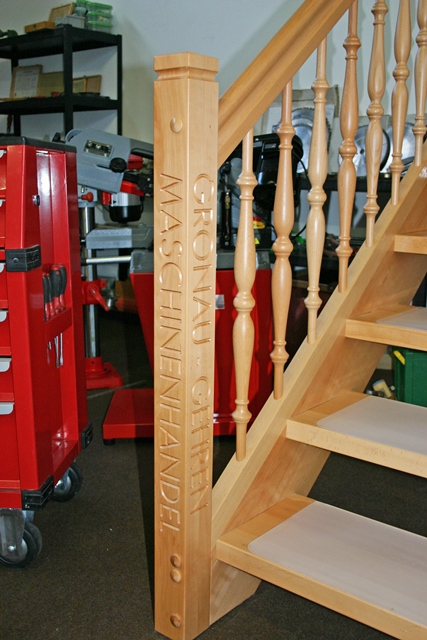 Our firm looks back to a tradition of trading during many years in Thuringia (since 1995). The actual owner exist since 2001
A visit will be a good trip!
On more than thousands of m² we show you a range of our products our suppliers and also many used machines in stock.
Our firm concentrates on the categories wood and metal working machines, also garden tools, air pressure technology and other brands like Holzmann, Zipper and some other
You will find your right product, if you have a look during the categories or you write down the item you look for in the search box on the top of the side.
Contact our trading agents for questions to our products by telephone or E-Mail
Tel. 03 67 83 - 7 05 68